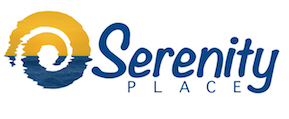 Governor Calls Emergency Meeting for Serenity Place
Manchester –  Local substance abuse treatment center Serenity Place was recently placed under the management of non-profit Families-In-Transition by the State of New Hampshire. The center was found to have mismanaged resources and is now currently running a deficit. With the increased need for services in light of the opioid crisis, the center has seen a vast uptick in demand and has struggled under the weight of providing those services. A full report of the state's takeover can be found here:
Following the takeover by FIT, the Department of Justice has released a press release on the receivership of Serenity Place and what the steps are moving forward. The press release can be found here.
(12/28/2017) Finally, Governor Chris Sununu has called an emergency meeting to discuss the Serenity Place deficit funding (~$500K deficit) and steps forward to keep the facility open during the 6-month period that FIT will be running the center. Details can be found at NHPR here.